W
hat does it truly mean to be an all-in-one virtual event platform? One platform, infinite possibilities, and an event engagement that magnifies into memories. An all-in-one event management platform that makes it easier than ever to plan, produce and relive event experiences. Virtual events may be an excellent way to boost income and assemble insightful data about your target audience while also helping event planners broaden and encourage diversity. Nextiz creates 360-degree virtual experiences on our virtual event platform, which is jam-packed with networking and engagement elements that assist in amping up the impact of virtual events. Nextiz is an ideal virtual venue for all of your event requirements, with a focus on seamless networking and engagement with participants. With our online event platform, you can host virtual events, meetings, conferences, trade shows, summits, webinars, exhibitions, product launches, and more, and provide guests with the most immersive event experiences. See what we can offer you with our all-inclusive platform;
Micro Websites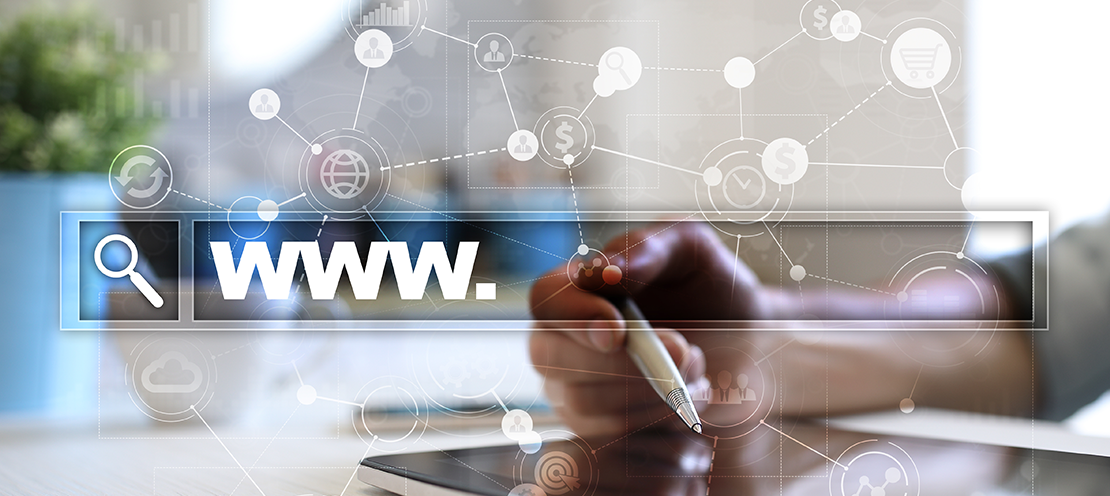 Nextiz is a highly flexible platform that curates websites to meet the demands and specifications of your virtual event. The theme and branding of your event would portray the motivation of your business with smooth management by using numerous templates and color palettes. The space will serve as your digital center, with a prominent display of your logo and presenting the agenda while showcasing the speakers, keynote speakers, event timing on a worldwide scale to suit multiple time zones, and space for log-ins. The event website will represent your branding and accommodate everything tailored specifically to suit your needs.
CRM
Organize, customize, and manage networking opportunities inside your event CRM. Identifying your audience is one thing, but being capable of executing meaningful strategies based on that knowledge is what Nextiz can ultimately help your organization do. Our event CRM system gives your team a particular source of a dynamic system that instantly enables all users to access event updates and information in real-time. The integrated application allows you to store customer and prospect contact information, discover sales possibilities, collect logs, and manage data-based marketing activities all in one place – and access information about every customer encounter with ease.
Networking Opportunities
You can grow and monitor your event networking throughout the platform with Nextiz. You can keep track of almost anything with a single, shared view of people. Understanding your audience involvement will help you identify winning sessions, identify important patterns, and acquire useful insights. Learn about the members and their activities through virtual patterns. In order to increase sales and marketing possibilities, create a framework for visualizing and measuring your audience. By allowing your audience or prospects to interact with you under your brand, you can aggregate all of your activities in one place using our integrations and API. Increase involvement and engagement while gathering valuable input. Allow your attendees to learn from one another, boosting brand awareness and providing valuable networking possibilities.
Virtual Calender
Add the details of your online events to your Google calendar and optimize them. Attendees will be able to engage in the session at their leisure as a result of event alerts and reminders. With the help of Nextiz's in-built calendar notifs, your audience can schedule and highlight the events they want to attend on their calendars. This will not only pique their interest in the virtual event, but it will also help them in planning and remembering to attend on time. Since our virtual events go beyond borders, the attendees may be spread out over several time zones as well. By adding the sessions to their personal calendar and setting calendar reminders, they will be able to visualize and realize their participation using the Nextiz agenda builder in their time zones.
Surveys, Chats, and Polls
By allowing your visitors to participate, exchange thoughts, and collaborate through live surveys, chats, and polls, you can improve overall involvement at your event in real-time. Your attendees can be anonymous participants in your sessions who provide real-time feedback and interactivity via polls and surveys. With native polling, there is a higher level of attendee participation. You can create a more connected and sociable event experience by using Nextiz's built-in tools to quickly see how attendees are engaged throughout sessions.
Host Portal
To avoid any unplanned event difficulties, we believe in taking the speakers and hosts by hand and walking them through the platform specification, and training them on Nextiz solutions before they present to the live audience. We provide personalized training sessions with the speaker in which everything that will be utilized during the presentation is outlined beforehand. You can keep track of your virtual event's agenda and presenters using our built-in management tool. Valuable and customizable portals enable self-service. The sponsor booth and portals have been carefully designed to satisfy the objectives of businesses seeking to improve attendee engagement and provide value to their client connections with potential customers.
Real-Time Data Analytics
We give your event planners best-in-class data and insights via integrated dashboards and improve the quality of your virtual events to help your organization succeed. Nextiz provides an integrated analytics experience that is straightforward, easy to use, and suited to your company's unique interaction. You can measure the attendance, interest, attention, and conduct of your participants in your virtual environment to compare the activities that are happening in real-time on our platform quickly and easily. This also aids in the generation of relevant leads and the creation of results following the event through the collecting of feedback and follow-ups. Nextiz protects and encrypts all data, resulting in high brand loyalty.
What else can you expect from Nextiz, your virtual event partner?
To get this unique and immersive experience for your virtual event look us up at
www.nextiz.com
or talk to our sales
here
.